Shopping Cart
Your Cart is Empty
Thank you for your business!
You should be receiving an order confirmation from Paypal shortly.
Exit Shopping Cart
na caneta de um Emigrante
An ongoing series of informational entries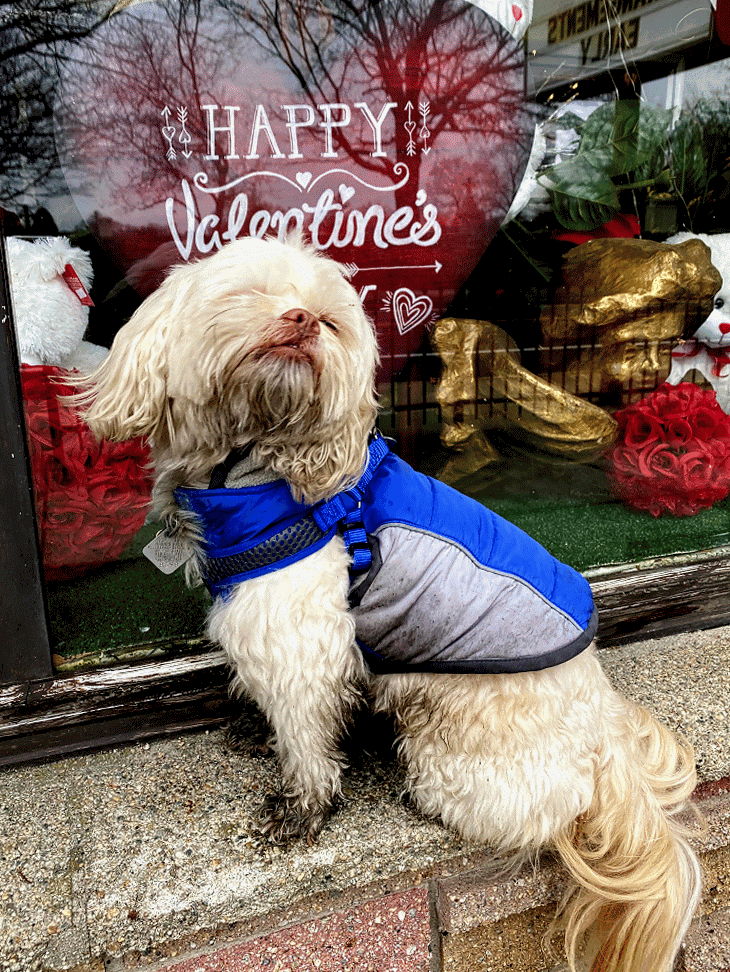 "São Valentim para além do beijo"

O dia dos namorados é comemorado em grande parte do Planeta Terra a 14 de Fevereiro, mas numa busca realizada no maior motor da net a Google descobri que o nosso País irmão o Brasil festeja este dia a 12 de Junho, véspera de Santo António conhecido popularmente pelo Santo casamenteiro.

A história deste dia e do seu protagonista Valentim é de longevidade inimaginável, juntou dezenas de casais pelo dedo anular contra a ordem do Imperador Cláudio II, devolveu a visão a uma jovem a quem deixou escrito ser seu namorado, após tanta desobediência no enfrentar do regime da altura saiu a ordem de decapitação, Valentim foi condenado à morte imaginem no ano 270 DC.
O dia dos namorados é uma constatação do vaguear aos pares em qualquer jardim, canto, recanto, ou encanto de os ver passear de mão dada e a oportunidade de os escutar no segredar dos momentos mais íntimos, de assistir à troca de presentes e no selar de todo este partilhar a dois o tão esperado juntar de lábios que termina sempre mais juntos que próximos, mais agarrados que juntos, onde não só a troca de postais se efectua mas também o cruzar de línguas provocando uma caixinha de sons, suaves, dóceis e excitantes, que no abrir dos olhos se solta num olhar fixo de versos de amor.
Como em quase todas as celebrações para não dizer mesmo em todas o negócio invade, solta-se os cordões à bolsa para não decepcionar o parceiro ou parceira, onde ainda há lugar para os mais contidos namores que apenas no imaginário voam alto mas no real andam com os pés bem na Terra abdicando de um urso peluche gigantesco, de um coração de chocolate gigante irreal mas saboroso, trocam tudo isto por um simples postal com alguns versos, afinal a criatividade e imaginação podem estar na ponta de um lápis, não se expõem em prateleiras e não tem preço.
A 14 de Fevereiro, 12 de Junho ou outra data qualquer o Valentim veio para ficar, ser comemorado, festejado, apreciado e amado para sempre, afinal não fosse o AMOR a chave de entrada para o paraíso e o consequente sucesso de viver em paz e harmonia.
Texto de Paulo Almeida
14 de Fevereiro de 2015
Photo by PA photography
/